Nowadays we see moccasin everywhere, from runway shows to our local stores. A shoe that has become crucial in the women's and men's wardrobe and it's not a surprise. Moccasins are a shoe that has been present in the human evolution, and here I'm going to share this transition and evolution that the moccasin has suffered through the years and its importance today.
Our history takes place in two different times in human history, first in 1800 in Canada since the moccasins were made with wool and hard-sole, of course, that footwear wasn't aesthetic but were crucial and functional to protect their feet from the cold weather and their rock and cacti soil. On the other hand, the Native American tribes were also a community that used this type of moccasin, in comparison with the Canadian; the American version had rubber-pad sole, which adds some versatility and longevity to the show to maintain comfort for the people.
Therefore another kind of moccasin appeared, the 'Moc Toe Boots' which were a combination between the hard rubber-pad and leather or fabric around the toe box (the section of footwear that surrounds the toes on closed-toe shoes) to keep the feet warm and protected from the rocky field.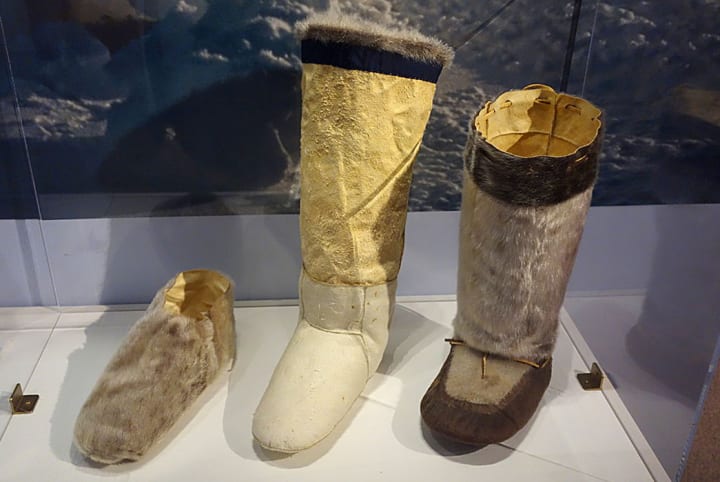 To clarify, these type of moccasins were design by the native Americans and Canadian tribes to protect themselves from the cold weather and to be able to walk hundreds of miles to survive, whilst in Europe, there was another trend related to moccasins which are the one that we're more used to.
Likewise, moccasins in Europe were created to give women more comfort and freedom of those high heels, still looking effortless and feminine. Despite being in another continent, Europeans replicate the model thanks to the material that was on the shoe, the leather was the key component of the moccasin, which helped the Europeans to figure out a way to create a more comfortable, combinable and versatile.
Originally was merchandise for men exclusively for brands like Weejurs in 1936, a brand established by G.H. Bass, who introduced the first 'Modern Moccasins' that were aesthetically pleasant and charming, besides being slip-on comfortable. It was a huge hit especially for the resemblance of the Native American footwear and the ability to mix and transform a traditional American Indian shoe into a stylish piece for the modern man.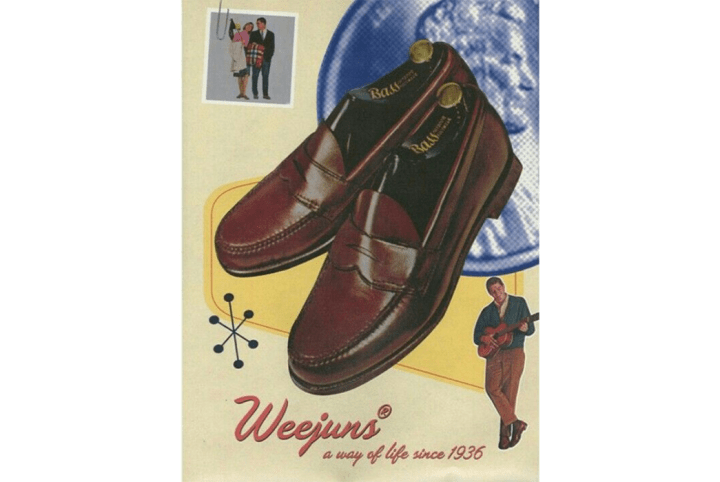 After that design, many brands decided to incorporate and try to improve it with its personal touch, like Gucci, a brand that has successfully endured its signature moccasins since 1953. It all began when Aldo Gucci flew to New York and noticed how many Americans were wearing those slip-on moccasins that Weejurs designed a few years back. It was at that moment Gucci came up with a new idea and design for those types of shoes; as a result, he introduced his leather loafers with his golden-hued ribbon.
65 years later we witness the influence of both brands on different continents therefore many brands reply and started to create new versions of moccasins keeping the essence of the shoe. For instance, in the men's wear, we have different brands with men moccasins such as Minnetonka Camp (which is considered to be the classic moccasin), Maglieriapelle Cunda, Polo Ralph Lauren, Cole Haan Grant Canoe Camp, Wolf & Sheperd Grunner and Beckett Simonon Cohen.
Even though men's moccasins were rising, in the same way, were women's moccasins, first with the traditional ballerina, which was inspired by ballet slippers. Luckily that changed after the same Minnetonka brand released footwear for women (in America) meanwhile Gucci was also inclusive with its design and afterward many designs were released for women (in American and all around Europe) like the Saddle Shoes, Penny Loafers, and Moccasins, shoes that had some similarities but had more variations in comparison with the men's footwear.
Nowadays we have multiple options to wear from flats, sandals, sneakers, loafers, moccasins, boots, high heels, stilettos, but all of them have a history that we don't see or acknowledge it when we buy a product.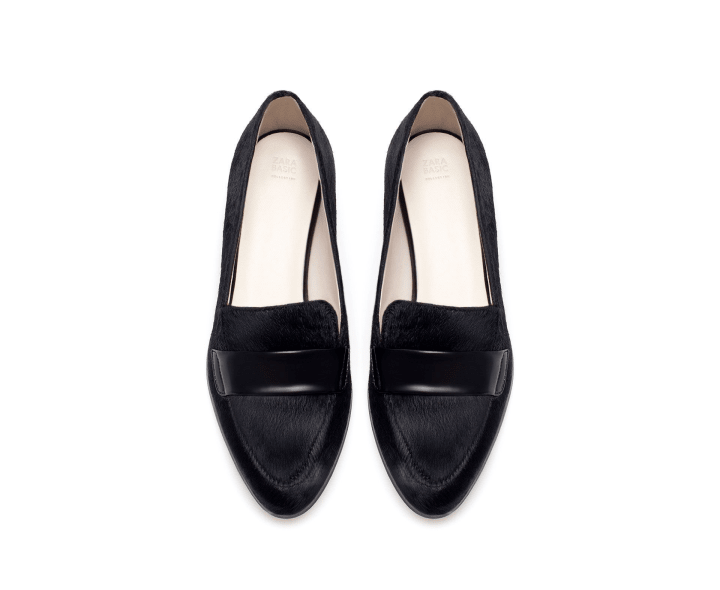 Overall, our footwear keeps changing without leaving behind its essence, likewise, moccasins and loafers, which carry an incredible background history nonetheless losing its crucial elements: leather and comfortness.